ODEEO FOR DEVELOPERS
Unlock the
power of sound

: meaningful, incremental revenue that keeps players engaged
In-Game Audio Ads are a revolutionary leap forward for publishers. For the first time, you can meaningfully monetize play time, not only breaks in the game.
ODEEO AD UNITS
How it works
Odeeo's Audio Ad Units run in the background of gameplay, allowing your users to play on - and allowing you to tap into an additional source of revenue from brand advertisers.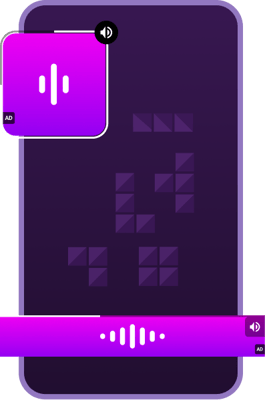 Standard
Built to perfectly blend into the gameplay and amplify the experience. With no impact over retention metrics it is a pure source of incremental ad revenue for developers of up to 10%.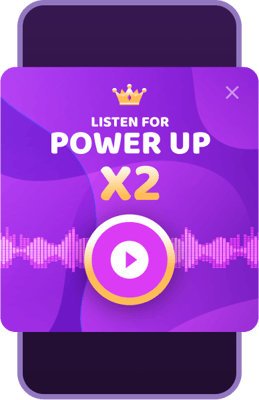 Rewarded
Designed to support a player-centric apporach by enabling gamers to instantly redeem in-game rewards for listening while playing.
TECHNOLOGY
How to integrate Odeeo's Ad Units into your Game
At Odeeo, we build the best-in-class ad monetization solutions and tools that the world's biggest and best game developers expect. Our experienced product and technology teams have been behind companies powering the app ecosystem for years.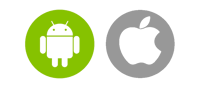 Super light, easy to implement, and fully customizable, Odeeo's SDK is already trusted by some of the biggest publishers in the world.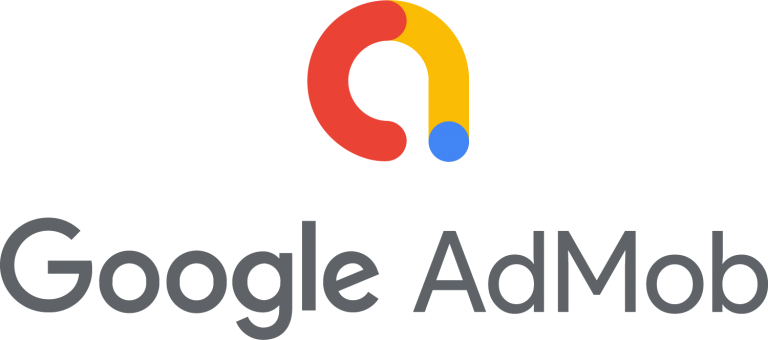 We've built custom adapters for leading in-game mediation platforms, making it easy to add audio to your banner placements and see significant increases to your eCPMs as a result.

A seamless plug-in for games built with Unity.
REPORTING
Get full insight into campaign performance and ad data
Odeeo's SDK provides user-level impression data and connects to all leading MMPs, to streamline analysis of monetization and LTV data.




AUDIO AD BENEFITS
Better experiences for developers
Odeeo's audio ad platform amplifies the in-game experience to help leading studios resonate with the world's 3 billion gamers and earn additional incremental ad revenue without hurting retention.
System-Initiated and Rewarded Implementations
Brand advertising from globally recognized names
Light, easy-to-implement SDK - go live in no time


Working with Odeeo has helped TapNation find real incremental growth without harming retention. In-level audio ads have proven to be a real value add for our developers and our players.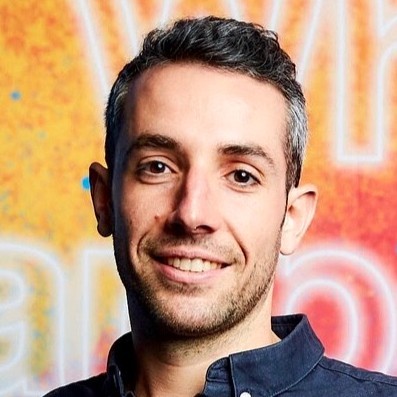 Vincent Février
VP of Monetization chez, TapNation


Odeeo has been a strong partner of ours since 2021. Thanks to their full support this partnership enabled us to generate a 7% incremental revenue lift even though we are using only one of Odeeo's ad formats. The results were beyond our expectations. Odeeo is an ideal partner, providing an outstanding product with great value to our business.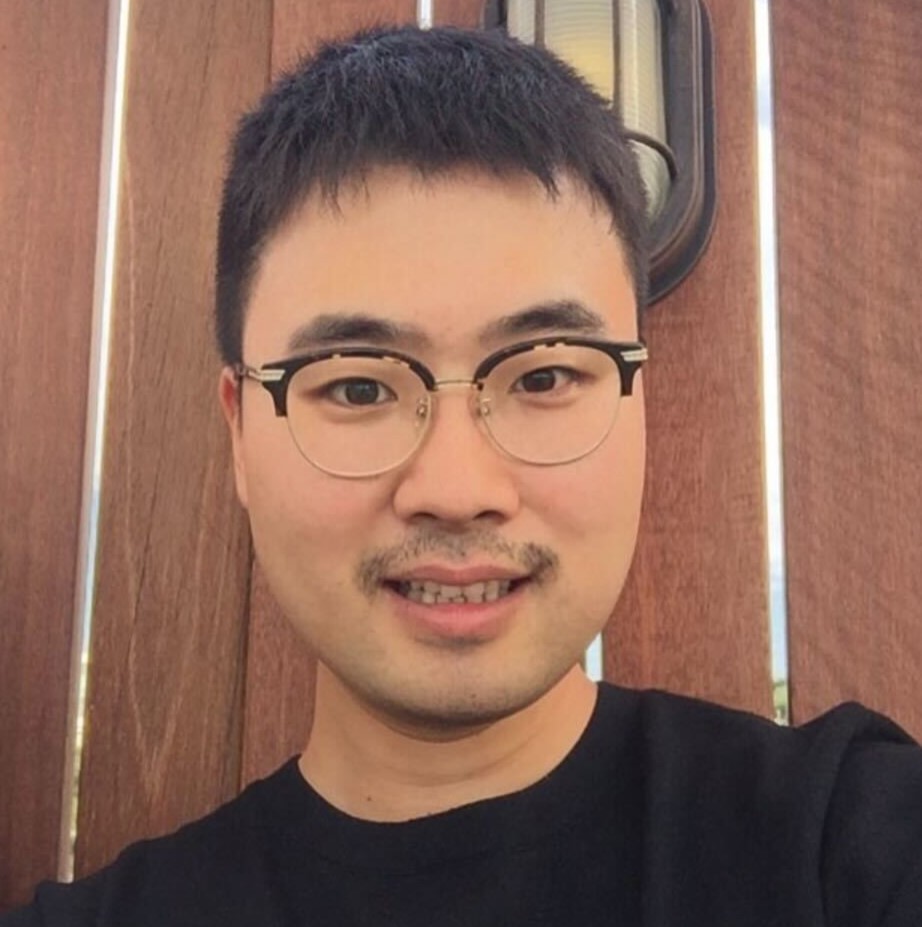 Dunkun Kang
CEO, MondayOFF


In a few days after adding Odeeo's in-game audio ads we immediately saw an improvement in our ARPDAU!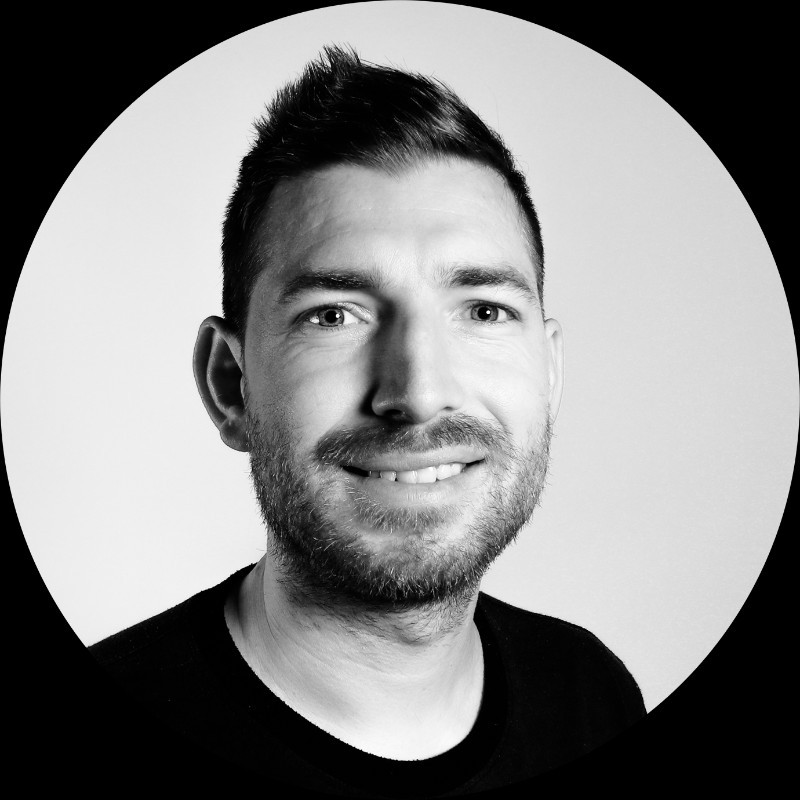 Christian Caldero
CEO & Founder, Gamejam
CASE STUDY
TapNation increases ARPDAU by 8% with Odeeo
TapNation works with developers around the world to bring games to market and provide the tools necessary for success.
LEARN MORE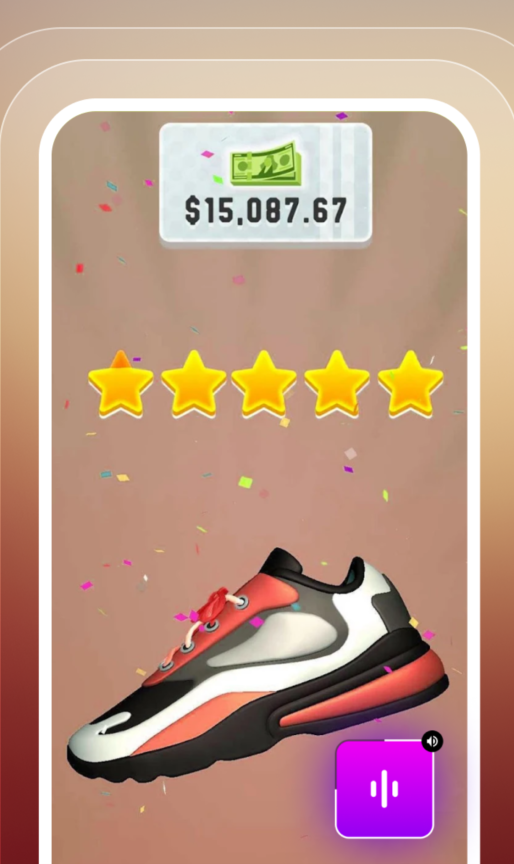 BLOG
Odeeo's Amit Monheit talks on The Mobile Games Market in PocketGamer.biz Interview
Amit Monheit spoke to PocketGamer.biz about the biggest challenges facing the mobile games industry & the future of the hypercasual model.
LEARN MORE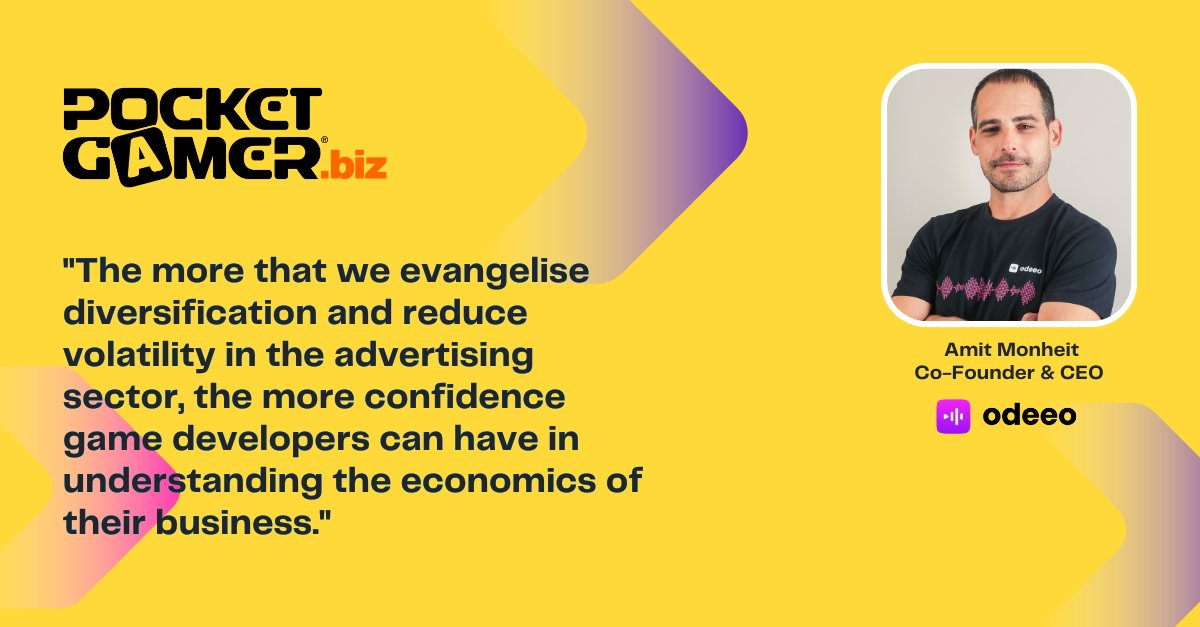 Want to learn more? Book us a demo and let's chat!