ODEEO FOR ADVERTISERS
Reach the most
engaged global audience

- mobile gamers - through the power of audio advertising
Want to scale your digital audio campaigns to reach mass audiences? Odeeo's in-game ads are the most measurable, effective, and scalable way to achieve your campaign goals.
ODEEO AD UNITS
The placement
Not just sound - our audio units can work with your existing banner or our proprietary, customizable icon placement
Icon Audio
Customizable format combining a 50x50 visual element and an audio ad for an immersive brand experience.
Banner Audio
Standardized format combining a 320x50 visual element and the audio ad for maximum brand exposure.
Rewarded Audio
Opt-in format with endless new options of connecting your brand with the right audience.
ODEEO AD UNITS
In-Game Audio Performance (from Odeeo Ad Units)
Why in-game audio sounds like a win for your brand - 25X more effective than the streaming audio benchmark
ODEEO INVENTORY
Our inventory is available through the best programmatic audio partners

AUDIO AD BENEFITS
Better experiences for advertisers
Odeeo's audio ad platform amplifies the in-game experience to help leading studios resonate with the world's 3 billion gamers and earn additional incremental ad revenue without hurting retention.
Reach lean-in audiences while they're engaged and playing, rather than lean-back listeners who might be multi-tasking while gaming
Fully transparent supply - optimize your supply path and know exactly where your ads are running thanks to direct integrations
Measurable audio - we deliver based on device volume and industry standard viewability, so you know your ads are always audible and delivered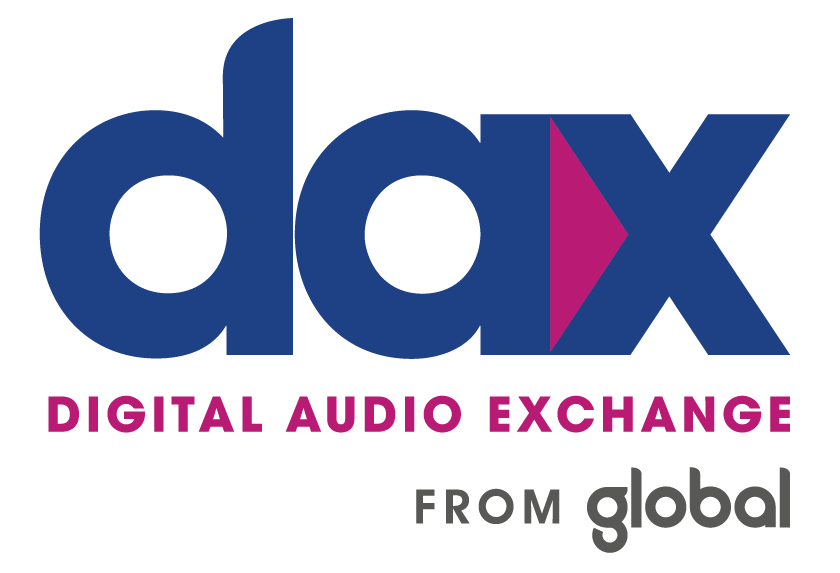 DAX chose to partner with Odeeo because of the team's deep understanding of in-game advertising, gaming publisher relationships, intuitive tech, and outsanding management team. Odeeo works alongside DAX helping to deliver the best possible outcomes for advertisers of all different types. Our clients have been impressed with Odeeos ability to provide results, increasing their investment and expanding partnerships.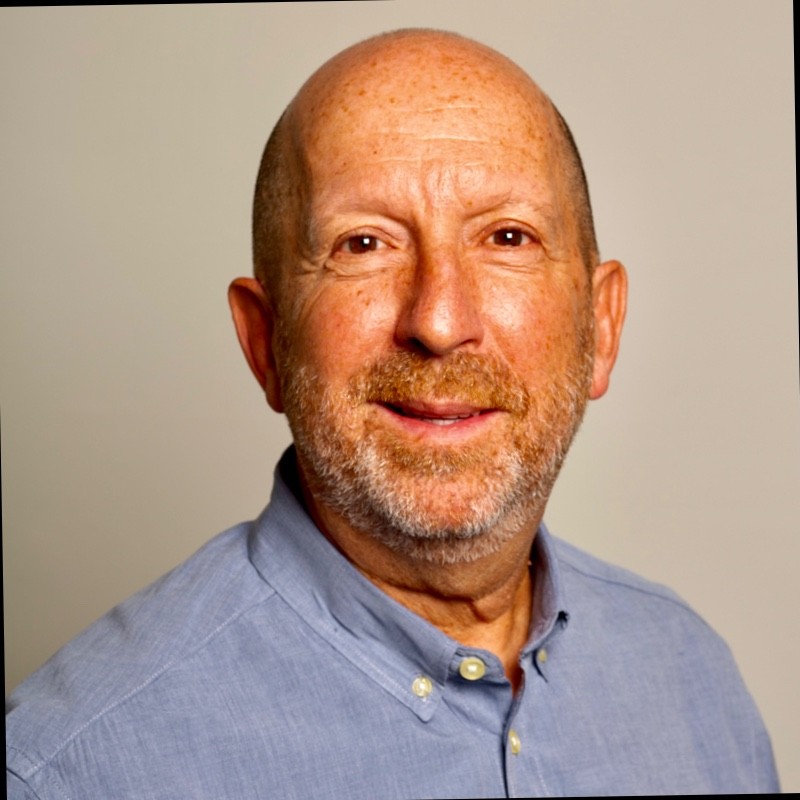 Les Hollander
CEO DAX North America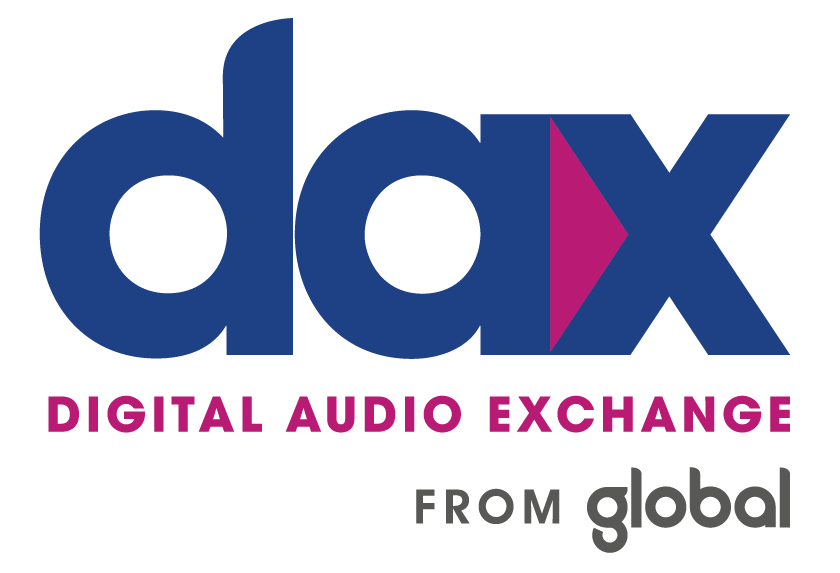 Odeeo, as part of DAX, has enabled our clients to achieve unparalleled results with digital audio. We're working with brands of all sizes to drive cost-effective success at scale through the power of in-game audio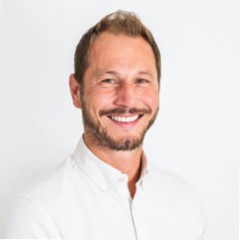 Ryan Rummery
Commercial DAX Director at Global


Emerging formats like in-game audio combine audio's ability to drive brand awareness with the lean-forward mindset that comes with gaming. We're excited to offer Odeeo's unique solution and inventory via Monetize SSP to our buyers to help them scale their audio campaigns faster and more efficiently.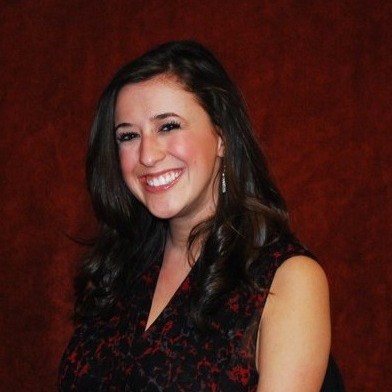 Daria da Silveira
Director, Publisher Sales and Strategic Partnerships at Xandr
Want to learn more? Book us a demo and let's chat!