The

future sound

of
in-game advertising
Odeeo connects brands to the biggest, most engaged global audiences through the power of sound.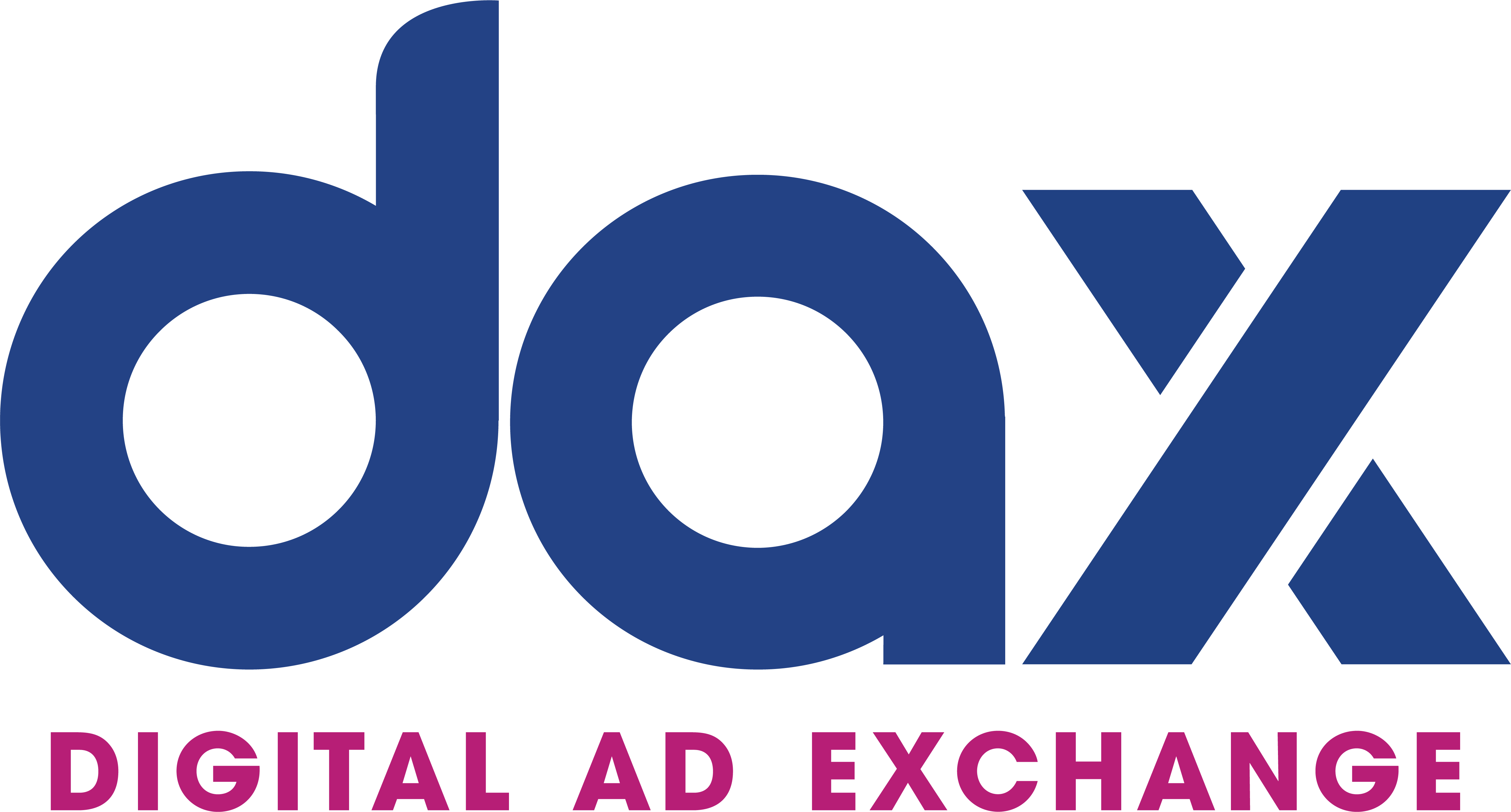 WHAT WE DO
Amplify The In-Game Experience
Odeeo's ad platform creates a non-interruptive yet engaging way for developers to introduce brand advertising into their games through the power of digital audio - and reach billions of players.
Better Experience for Players. Period
Increased Audio Efficacy for Advertisers
True Incremental Revenue for Publishers
IN-GAME AUDIO ADS
Don't Stop Playing
Odeeo's in-game units allow advertisers to reach players at their most engaged, instead of interrupting the fun. Through our proprietary SDK, Odeeo is connected to the world's top mobile publishers, providing unparalleled scale for audio advertisers.
Our Company
Founded in Hertzliya, Israel with a team around the world, Odeeo is dedicated to evolving the audio ecosystem. We're a group of passionate, talented individuals led by a team of digital advertising veterans. Learn more about what makes us special!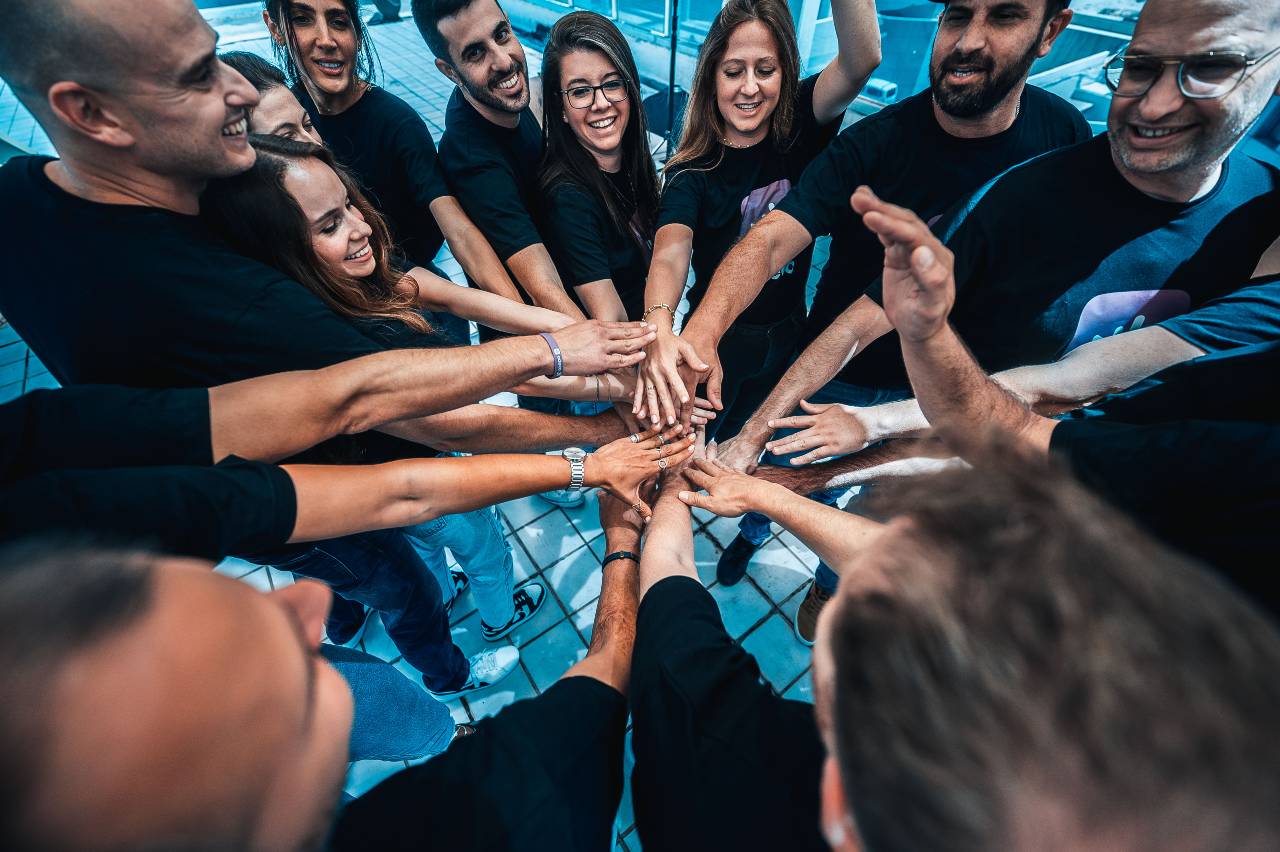 Audio Advertising
Our team shares key takeaways and trends shaping the future of gaming and advertising from their...