Navigating through Sonic Waves
I can't believe that 2021 is about to end – It feels like only yesterday Elad and I co-founded Odeeo and started working together. It's almost unreal that during a global pandemic with extremely high levels of uncertainty, we were able to pull this off and move so quickly from an initial ideation and planning stage into an actual production-ready phase within a real live environment. 
I can safely say that this has been, by far, the most impactful year of my professional life. I've encountered lots of first-time challenges and in retrospect, I can now see how these moments have helped me shape up my business personality as a CEO, founder and leader. This year had really flashed by at supersonic speed and during that time we've gone through so much and managed to accomplish so many great things, so now would be a good time to take a moment and look back at some of the key moments & milestones of Odeeo during 2021.
Fine-tuning our Vision (Q1 Wave)
As a short reminder we ended 2020 with getting accepted to the IDCX accelerator (Thanks Eldad, Ariel, and the team – we had a great time!) and most importantly with an initial validation of our POC through our beta partner. Following this, we started 2021 with huge expectations and super challenging goals on all fronts, focusing on 4 main pillars: validating our innovative model, growing our team and client base, closing our funding round, and leading the in-game audio advertising market.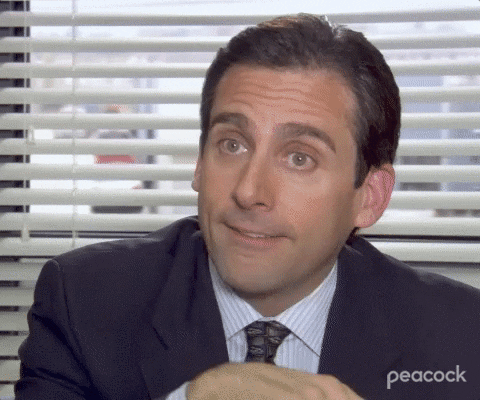 We knew that we should expect a very challenging and bumpy road ahead but Q1 was nothing but amazing for us with on-boarding of new clients, getting initial recognition and validation of our solution, growing the team and generating our first revenue ?

We were also very fortunate to assemble a team of highly talented people who immediately took a key part in navigating this journey alongside us. (Btw, we're always on the hunt for awesome talents to join our team, so check out our job openings here!)
A Sound Investment (Q2 Wave)
Upon finding Odeeo's product-market fit, our main target for Q2 was to close our pre-seed funding round so we can scale up the business and focus on getting higher traction from the market by both game developers and advertisers. Through the help and support of our network we started building the right list of potential investors we should approach (considering the stage, vertical and round size).
Thanks to our positioning right in the middle of the extremely hot intersection of mobile games (the largest form of entertainment globally) and digital audio (fastest-growing segment of digital media) we were able to attract great interest from investors. We had great discussions with many investors in which we received valuable feedback, and before we knew it we found the superstar team of investors we were looking for.
Now, funded by one of the leading early-stage gaming VCs, we had set an aggressive target of reaching 100 games by the end of 2021 and primarily focusing on setting the right infrastructure for our expected future growth and in order to support our "supply-first" company vision.
Cutting through the Noise (Q3 Wave)
During Q3, we continued to show exponential growth on all of our main KPIs, particularly getting higher traction and partnering with more game studios through direct integration with our SDK. In addition, we were covered by VentureBeat, which allowed us to create higher awareness for our solution and generated quality inbound leads that resulted in huge interest from the market and in more than 1000 (!) different advertisers actively bidding on our exclusive inventory.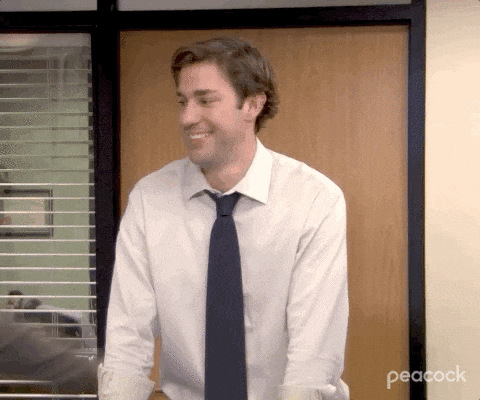 In line with our progress, the world had been seeing an ongoing improvement with Covid-19 status and as social distancing levels went back to normal levels we even got a chance to attend a few industry events and meet with people in person! We attended GamesForum London which was a very well-organized event and allowed us to properly introduce ourselves within the industry. We also attended HGC event in TR (Thanks Anıl – you rock!) and even got invited to speak at the next HGC online event.
Everything was ready for the peak time of the year, and we were feeling the strong momentum created in the in-game advertising space, gaining additional traction and hitting our 100 games target way earlier than expected?
Turning up the Volume (Q4 Wave)
On the media side, we were definitely gaining higher levels of interest with getting invited by the great Miska Katkoff & Eric Seufert to participate in the Deconstructor of Fun podcast in which I had lots of fun sharing our story and talking about why in-game audio advertising is the next big thing within the mobile gaming industry.
On top of that, we also got featured on AdExchanger, which exposed us to leading ad agencies and supported our efforts in forming premium partnerships with direct advertisers. One example is our partnership with Universal Music Group as part of their constant search for new and innovative channels for promoting the latest album of Billboard's 2021 greatest pop star – Taylor Swift! Results by the way, were off the charts – Stay tuned for a dedicated post with more info next month.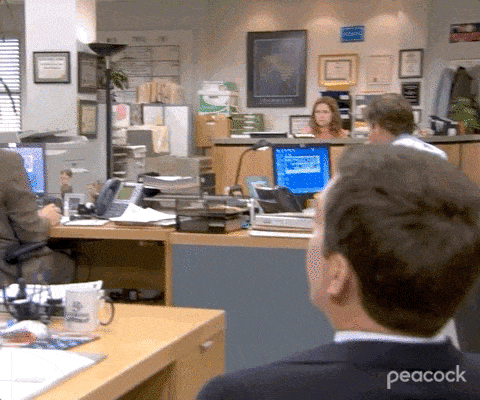 As promised on the Odeeo Odyssey blog post, we kept pushing the boundaries of audio and its different strengths and abilities. To support that, we added a key team member to lead our product (Super happy to have you with us, Liat!) and expanded our engineering team. We have a few future exciting developments in our pipeline for both game studios and audio advertisers so make sure to listen in on our next updates.
Well, we've reached the end of this year but for us, this is definitely just the beginning of the ride. 2022 is right around the corner and it will be a perfect time for us to complete our start-up to scale-up transition. We're super excited about what the future holds for us and we will keep our focus on spreading the PlayON experience to as many games out there as possible.
During these weird global pandemic times, I wish us all a year of amazing accomplishments, good health, and quality time with our loved ones???