Our First Case Study Is Live!
The world of mobile gaming and in particular the hyper-casual genre has exploded during the last couple of years. The data shows that the genre's growth continued further in 2020 and with 6.8 billion downloads it was responsible for 31 percent of all mobile game installs.[1]https://sensortower.com/blog/mobile-game-taxonomy-report-2021 Hyper-casual is now full of global success stories, from small indie developers to large publishers. Just last May French publisher Voodoo hit a record-breaking milestone of 5 billion downloads in total while others such as TapNation hit +300 million downloads and GameJam reached +50 million downloads. And each day, hundreds of game developers launch their up-and-coming hyper-casual titles to join the ride of immense opportunities and hope to get a taste of the success.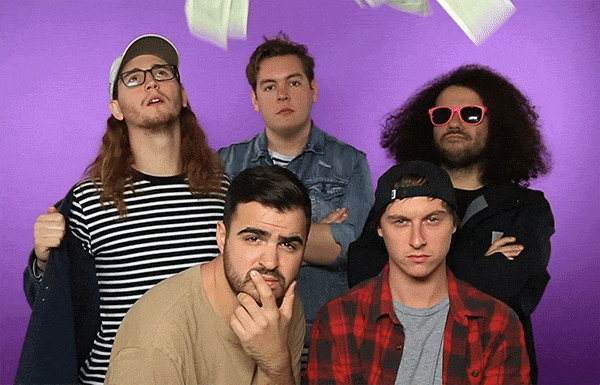 The fact that hyper-casual quickly becomes the most prominent genre for game downloads has nothing to do with luck. Instead, it's a business model based on how users engage with the game. Its appeal and accessibility are very effective in advertising to a wider audience and help achieve a lower CPI. Besides, hyper-casual games' satisfying and engaging mechanisms preserve good retention, which in turn leads to optimal revenue coupled with IAA and IAP.
Using common visual ad-types like banner, interstitial, and rewarded is the most conventional way to monetize hyper-casual games, at least up to a certain point. According to Facebook's report, over the course of 10 minutes of gameplay, only 39% of US hyper-casual players say they would like to see one 30-second ad.[2]https://www.facebook.com/business/news/insights/tapping-into-the-hypercasual-mobile-gaming-market And no need to mention an overwhelming number of interruptions in these formats triggers feelings of unease, causes disinterest, and most importantly hurts retention.
Innovation In Lined With Change
Referring to retention, as you know, it's one of the most important metrics on a hyper-casual game. You have to come close to 40% for day 1 and 15% for day 7 after launch. Of course, game developers have very effective tools to boost these vital metrics: A/B testing for various ad formats, trying different ad monetization strategies to optimize performance, or game tweaks for improving user experience. However, this may not always do the trick…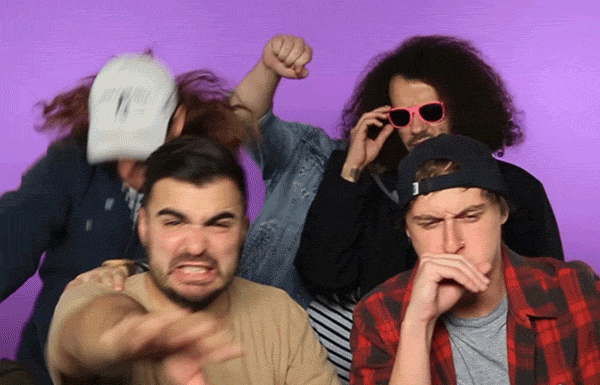 Alongside the above and beyond challenges, the long-awaited IDFA move from Apple already triggered 15% to 20% revenue drops for iOS developers, and this was before the update rolled out in full capacity[3]https://venturebeat.com/2021/07/13/brian-bowman-apples-idfa-change-has-triggered-15-to-20-revenue-drops-for-ios-developers/ With the release of iOS 15, we have no choice but to wait and see what consequences we will face. Therefore what emerges given all this is a need. And as we mentioned in our previous article, Audio, A Sonic Way of Advertising you already have an amazingly user-friendly advertising format that provides a solid middle-ground for all parties involved!
Cut Through The Noise With Odeeo
The main problem with traditional ad units is that it does not provide transitions that fit into the game experience. Meanwhile, hyper-casual ads need to feel more and more native and must relate to the player interactions. For this reason, we can confidently say that game developers need new and innovative ways to monetize their games without hurting user retention.
At Odeeo, our mission is to create a better in-game user experience that respectfully connects gamers, developers, and brands through audio innovation. We have a saying "Disrupt the market, not your players!" We know you are already asking questions like "How?" and we are prepared for the event. You can check our first case study with Gamejam right below and read the full story of how Odeeo's In-game audio advertising solution boosted Gamejam's ARPDAU by 15%
We will deep dive into our new ad types next up in our series but before that, we wanted to show you a real example of how Odeeo's in-game audio ads made changes for developers. And in the meantime, you can give us a heads up and we'd gladly show you what in-game audio advertising can do for you🤘